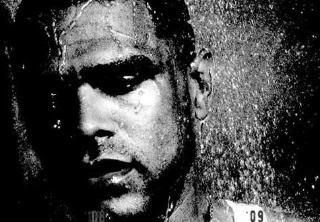 Maxwell's new album is titled "Black Summers Night" and it's going to be released July 7, 2009, yes fans that's tomorrow! Some of you have already pre-ordered the release via, let's say, iTunes!
(You know who you are, wink, wink!)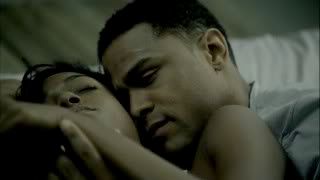 For those of you who want a preview, please feast on the official video of the single
"Pretty Wings"
I have to tell you Chayanne is the epitome of Latin Sexy, and Maxwell is his African American counter part. We all know how many people got down on Maxwell's hit, "This Woman's Work". Don't act like you can't remember!
For those of you who want to follow him on Twitter, check him out here!
Twitter _MAXWELL_
.
You can also check out his
official Sony Music website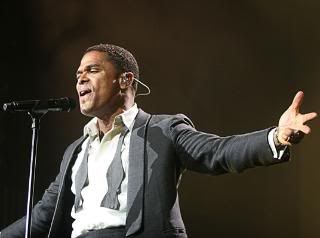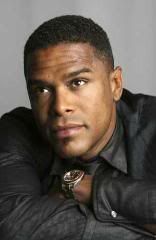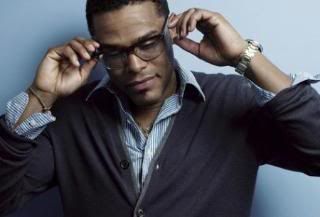 I do wish he had kept his bush! Sexy!